Sandy Garossino new associate editor at National Observer
Since August, her columns have attracted enormous attention. We can take a hint.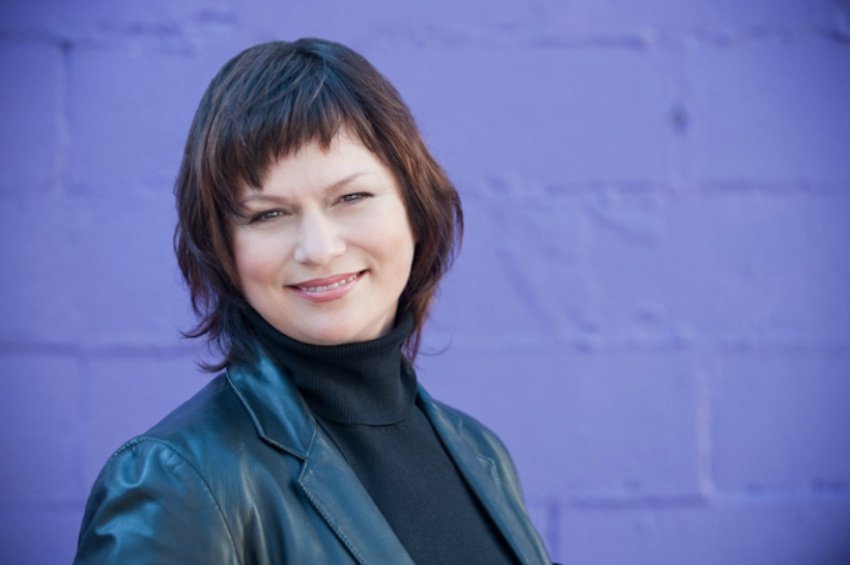 Building on her extraordinary success as a National Observer columnist, writer Sandy Garossino now joins the publication as Associate Editor.
Sandy is a former Crown prosecutor. She has contributed Vancouver Observer, since 2012 and took over VO as editor-in-chief in May 2015.
She joined the National Observer team as a columnist earlier this year, focusing on the trial and diaries of disgraced Conservative senator Mike Duffy, and the 2015 federal election. Since then, her pieces have attracted exceptional traffic nationwide.
The highlights
Sandy will continue her weekly columns with National Observer in addition to her role as an associate editor. Vancouver Observer will be managed by the Observer Media Group.