Great stuff to do in Vancouver this week
An evening of comedians who will stimulate, amuse and titillate you with some of the most sexual, vulgar and raunchy R-rated jokes they have. The time between each comedy set will be filled with burlesque/musical acts so you'll constantly be stimulated. This is adult entertainment at its finest. Before the show enjoy some cocktails to loosen you up, snack on some appetizers and have your go on the open mic, sharing your best joke. I might even cancel my plans so that I can attend!
Demystifying, Debating, and Digging into Trade Agreements (Miraj's pick)
Feb 21 | 7 - 9 PM (doors @ 6 PM) | Rhizome Cafe, 317 E. Broadway | By donation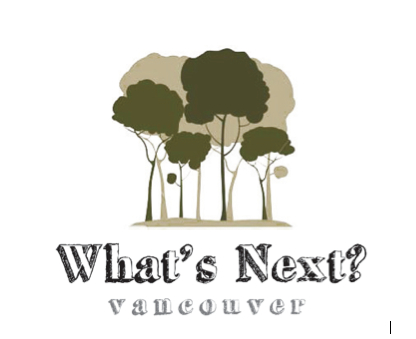 FIPA? TPP? CETA? What do these acronyms really mean and how are they going to impact Canadians? And how do we engage meaningfully in discussions about the pros and cons of huge international trade agreements? Don't worry. What's Next? Vancouver has put together a superb panel of experts to demystify and explain all of these agreements for us.
Club Bellydance at Orpheum Annex (Evi's Pick)
Feb 22 | 7-9pm | Orpheum Annex | $20

Belly Dance Super Stars present "Club Bellydance" - returning back to Vancouver. Sabah, Sabrina, Victoria, Moria, Rebecca, and Nathalie are going on another Club Bellydance tour, to meet and to dance with local bellydance communities across the globe!
Club Bellydance is a fabulous show that provides an opportunity for local talent to spend the night sharing the stage with the amazing Belly Dance Super Stars .
Free Oscar Party at the RIO (Evi's Pick)
Feb 24 | 4-11pm | The Rio Theatre | Free!

Dress up and pose on a red carpet at the LIVE televised broadcast of the 85th Annual Academy Awards presented at the Rio Theatre. Admission is Free. Bar and bites will be available. A food truck service will also be provided by JJ's Trucketeria, for the classy bunch. Yum, yum. Prizes will be given out to those who can predict the winners. Doors open at 3pm and broadcasting starts at 4. If you're going to be late, make sure it's both fabulously and fashionably late.