Top Vancouver events: Drink, heckle politicians and have an eco-celebration
Hope you've got your 30-second elevator pitch ready, because this week offers some great opportunities to meet and drink with Vancouver entrepreneurs, innovators and change-makers. Or if you're better at heckling, I'd recommend the political event.
Top Picks

Drinks After Work with Vancouver's Fun Professionals
Jan 27 | 6-8 p.m. | Terracotta Restaurant | Free


Vancouver is full of driven and forward thinking professionals. Come for a night of drinks and good conversation at Terracotta, a modern Chinese eatery. You never know who you'll meet, be it for business or pleasure. Dress casual and be ready to mix and mingle.

Heckle the Future Prime Minister Over Brunch
Jan 29 | 9:30 a.m. - 12:30 p.m.| 111 West Hastings St. | Free


The next NDP leadership debate will take place in Halifax, and it will be streamed live in Vancouver at W2 Media Cafe. This won't be your typical debate gathering. Don't expect to be sitting in your chair with your hands on your lap. Fun and engaging activities have been planned for all participants. This event is hosted by GenDP - which stands for Generation of Democratic Participants.

Vertality2: an eco celebration
Jan 26 | Club 560 | $15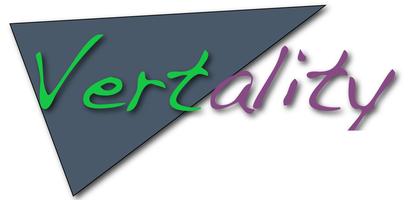 Vertality2 is a place to connect Vancouver's amazing community of change-makers, innovators and sustainability entrepreneurs. Infuse your New Year with renewed vitality with an evening of celebration, local foods, performance art and socially conscious people.