Top events around town this Labour Day weekend
We don't know how this happened, but September is practically here. These upcoming events look good, however, so all is not lost. Maybe we're just sad because Honey Bee Steve is going to be stepping back from his picks.
Still buzzing around town, Steve has had a blast with all you Bee Vancitiers and will see you on the dance floor, in the galleries, on the streets for the marches and in the theatres. Thanks for everything Steve!

Let's get this long weekend started.
Top Picks

Victory Square Block Party 2011
Sept 4 | 2-9 PM | Victory Square, 200 W. Hastings St | Free

Party for victorious causes. Music includes Sun Wizard, Hot Panda, B-Lines, Men At Adventure, My Friend Wallis, Peace, Bleating Hearts. DJ's include Blood Diamonds, Teen Daze, Glory Days DJs. For comedy, there will be Pump Trolley, Rip Rip Roar & Papa Electric. Proceeds from raffle and sponsorship go to Megaphone Magazine, Vancouver's street magazine sold by homeless and low income vendors.
Brief Encounters 17
Sept 1-2 | 8 PM | Performance Works | $22 or $25 @door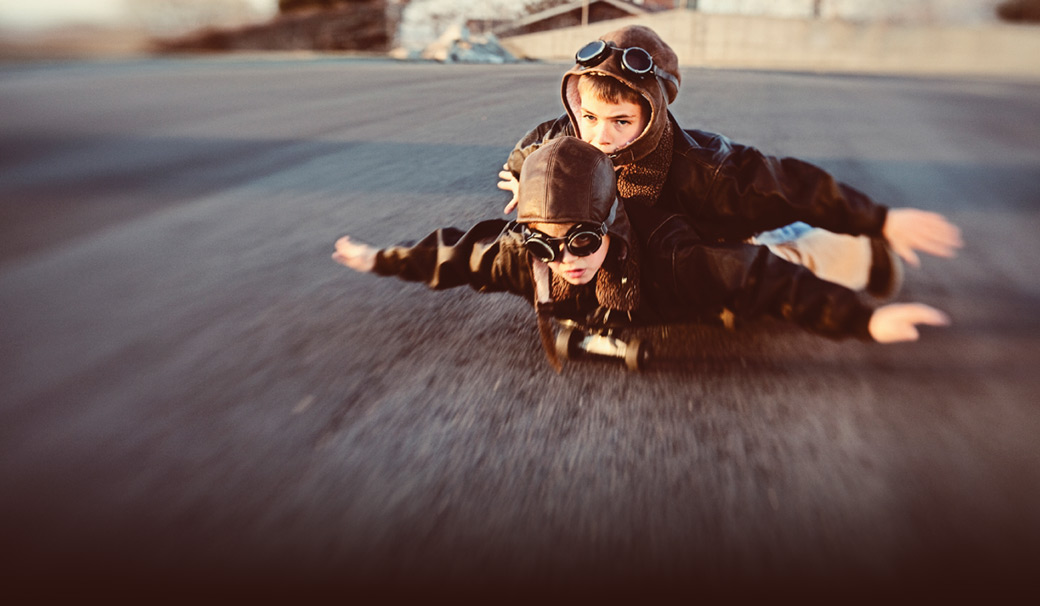 Now this is cool. An interdisciplinary performance series designed to
fuse genres and push artistic boundaries, Brief Encounters gives
12 artists in 6 pairs, 2 weeks to create. End result is this amazing line-up of interdisciplinary mash-ups featuring theatre artist Anita Rochon, singer/songwriter Dominique Fricot, film and video artist Jeff Carter, contemporary dance artists Josh Martin & Julia Carr, spoken word artist Prevail, puppet theatre artist Maggie Winston, visual artist Meghan Currie,
fantasy stylist Myles Laphen, musician Paul Bray, landscape architect
Pawel Gradowski and flamenco dancer Rosario Ancer. Programmed by Laura
Barron and Josh McNorton.
Taiwan Festival
Sept 3-5 | Vancouver Art Gallery & Granville Street | Free


A weekend celebrating Taiwanese arts and culture featuring live music, dance performances, games and a huge street food banquet. Come check out the free pop music performances and cooking shows!
Honourable Mentions

Stomp It Off
Every Saturday | 7:30PM –1:00AM | Grandiew Legion | $13


Stomp it Off! is Vancouver's premier swing dance event. Join the crowd every Saturday for a great night of music, dancing and socializing. Come out this Saturday to the Grandview Legion Auditorium on The Drive and experience Swing Dancing and Jungle Swing style. A drop-in lesson starts at 8:00 PM.

Vancouver Latin American Film Festival
Sept 1-11 | Various Locations